Affiliate marketing is now a mature discipline, used by 80% of brands. But the addition of Artificial Intelligence (AI), and AI-enabled insight, is changing the game – complex AI solutions within affiliate marketing quickly understand data patterns and historic activity and make incredibly accurate predictions of customer demand.
The new AI reality
AI is quickly pervading every aspect of life – and that includes marketing. AI disrupts traditional marketing decision-making. Rather than spending a long time collecting and analyzing marketing data before taking decisions, AI not only automates these processes but also answers essential questions, including: "How do we decide what our next steps should be and optimize our actions for the best chance of success?"
The potential for this predictive and suggestive technology in marketing is massive and it is already being demonstrated how AI platforms can interpret and 'learn' from data.
Speed of innovation
The value of automating this data analysis task cannot be overestimated. A typical marketing campaign might generate thousands of sales a day, based on hundreds of thousands of pre-sales activities as customers click through various links. Over a matter of weeks, this can amount to millions of data points, presenting a real challenge to marketers who wish to analyse this data for information about campaign success.
With the latest cognitive capabilities, organisations can collect unstructured data into a body of data and almost instantaneously identify patterns that humans might take weeks to see, or might not be able to find at all. From zetta-bytes of data about advertising platforms, product preferences, time of day and positioning of product, AI can identify the marketing approach that is most likely to end up in a sale. Essentially, AI will enable marketing to match people to the items they want – from trainers to electrical goods – more quickly and efficiently.
Helping online retailers advertise more intelligently across a range of digital publishing partners. This new speed and depth of AI-enabled insight ensures the right content can be presented across the right medium to the right consumer, at the right time, ensuring that consumers are met with the information they desire and that advertisers are making the most of their digital spend.
Mobile value
This offers particular value in the mobile space which is currently an area of some marketing conflict. Mobile is, without doubt, increasingly the best route to customers, offering a fantastic way to boost brand engagement, reach customers directly and, when measured correctly, reduce unnecessary marketing spend.
By using AI to process a full range of both structured and unstructured data, including prevailing external trends, web queries, user data and social media insight, brands and retailers will gain new insight into trends, patterns and behaviors to improve campaign performance and ROI. It can also help to manage the user engagement. While some users will now accept adverts as the price for consuming content, others will take severe steps to filter out targeted advertising – being targeted directly to a mobile device runs the risk of being intrusive. Ultimately, the use of personalize, relevance and timeliness will be key to ensuring that consumers aren't turned off by any advertisements. AI can help determine when consumers should be contacted, with what offer and their preferred communication method.
Building expertise with AI-enabled insight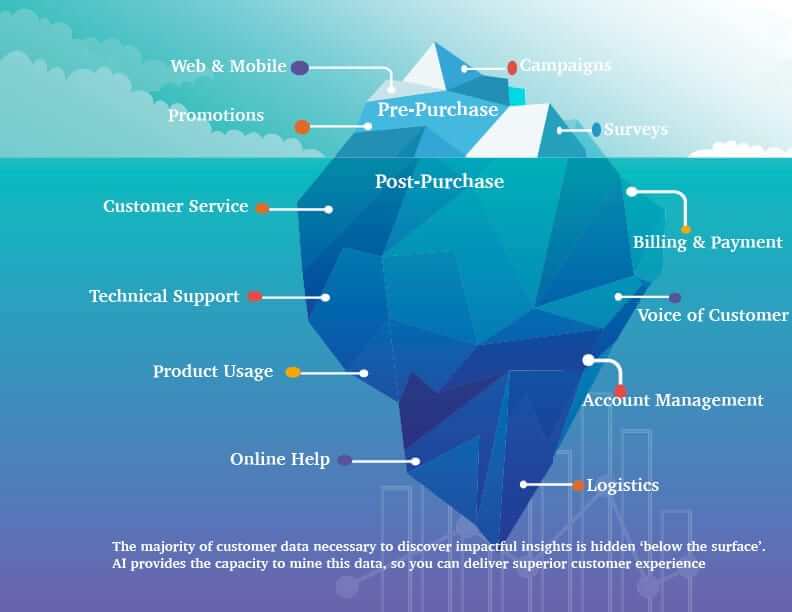 The real value of AI to marketing is the ability of the technology to digest and use data to predict consumer behavior in real time.
While this type of analysis can already be carried out, it can be a laborious and manual task which is always open to human error or misinterpretation. Using AI to analyse customer data reduces the time scale and removes the chances of error, allowing marketing professionals to focus on other tasks during the analysis phase, and then work from much more accurate data in the campaign evaluation and planning stage.
Source:https://www.the-gma.com/ai-enabled-insight-transform-affiliate-marketing